Special Council Meeting
March 25, 2019 – 6:00 pm
Financial Plan 2019-20
Lower Montague Community Building
(Old School)
179 Lower Montague Road
Financial plan 2019-20
Report from Brudenell Planning Board
All welcome.
Committee of Council Meeting
March 25, 2019 – 7:00pm
Lower Montague Community Building
(Old School)
179 Lower Montague Road
All welcome.
The newly formed Town of Three Rivers became official on September 28th, 2018. It is made up of the former towns of Georgetown and Montague, the village of Cardigan, the communities of Brudenell, Lorne Valley, Lower Montague, Valleyfield and unincorporated areas that stretch from Panmure Island to Launching to Greenfield. It is now the fourth largest municipality on Prince Edward Island, with approximately 7200 residents.
The natural beauty of Eastern PEI abounds in Three River with its rolling farmland, beautiful beaches, marinas, and pretty communities with local art, shopping, and businesses that help the area thrive.
Whether you are looking for an Island getaway or a place to put down roots, Three Rivers has something for everyone
The first election for Three Rivers was held on November 5, 2018, electing Mayor Edward MacAulay and 12 councillors representing 10 wards in the area. The bylaws for all of the former communities and municipalities are still in place and can be found in the bylaws section of this site.
There are two town offices in Three Rivers to serve residents: 24 Queens Road in Montague and 36 Kent Street in Georgetown.
News from the Three Rivers Area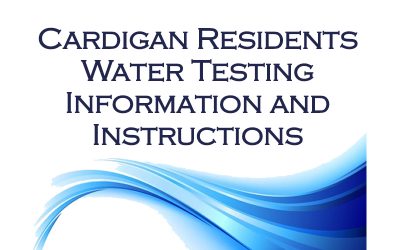 Pick up sample bottles and instructions at the Cardigan Fire Hall, Saturday, March 16, from 10 am until noon. You will need to deliver your samples to AccessPEI on the same day you collect them. Please submit your sample by March 30th for consideration in the...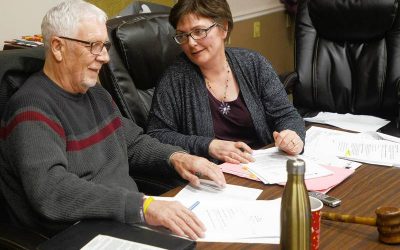 Check out the story here.
See the Eastern Graphic story here.
                         Montague Office
                                    PO Box 546
                                    24 Queens Road, Montague
                                    Phone: 902-838-2528
Georgetown Office
PO Box 89
36 Kent Street, Georgetown
Phone: 902-652-2924