Special Meeting of Council
January 20, 2020 – 6:30pm
Georgetown Civic Centre
36 Kent Street, Georgetown
for deliberations in respect of the 2020-21 financial plan. Closed session pursuant to section 119(1)(e) of the MGA.
Committee of Council Meeting
January 27, 2020 – 7:00pm
Kings Playhouse
65 Grafton Street, Georgetown
All welcome.
Regular Council Meeting
February 10, 2020 – 7:00pm
Cavendish Farms Wellness Centre
21 Sullivan Lane, Montague
Montague Planning Board Meeting
First Tuesday of the month – 10:00am
Arts and Events Committee Meeting
Second Tuesday of the month – 10:00am
Montague Water & Sewer Corporation Meeting
Third Tuesday of the month – 10:00am
Montague Fire Hall, 28 Queens Rd
All welcome.
The newly formed Town of Three Rivers became official on September 28th, 2018. It is made up of the former towns of Georgetown and Montague, the village of Cardigan, the communities of Brudenell, Lorne Valley, Lower Montague, Valleyfield and unincorporated areas that stretch from Panmure Island to Launching to Greenfield. It is now the fourth largest municipality on Prince Edward Island, with approximately 7200 residents.
The natural beauty of Eastern PEI abounds in Three Rivers with its rolling farmland, beautiful beaches, marinas, and pretty communities with local art, shopping, and businesses that help the area thrive.
Whether you are looking for an Island getaway or a place to put down roots, Three Rivers has something for everyone
The first election for Three Rivers was held on November 5, 2018, electing Mayor Edward MacAulay and 12 councillors representing 10 wards in the area. The bylaws for all of the former communities and municipalities are still in place and can be found in the bylaws section of this site.
There are two town offices in Three Rivers to serve residents: 24 Queens Road in Montague and 36 Kent Street in Georgetown.
For more information about businesses and attractions in Montague and Georgetown click below.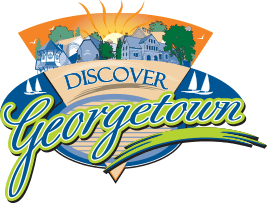 News from the Three Rivers Area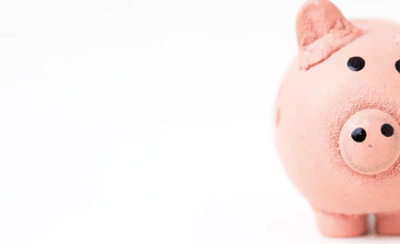 Three Rivers Council gave final approval to the public budget consultation process for the creation of the 2020/21 budget.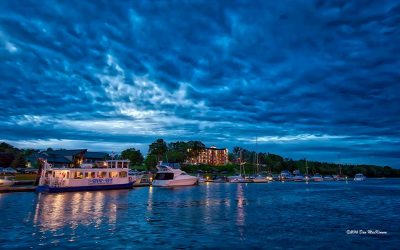 At the recent meeting of Council, the creation of an Electoral Boundaries Commission was approved. The Commission will undertake a review and provide recommendations to the Council concerning a ward structure, the proposed boundaries, and proposed ward names. The...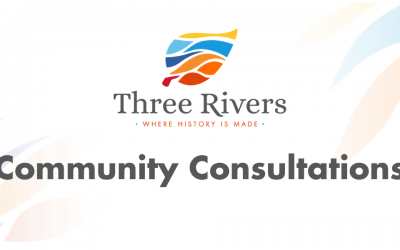 The Town of Three Rivers Council is inviting all residents to take part in a series of community consultations to help guide the Town's future planning.